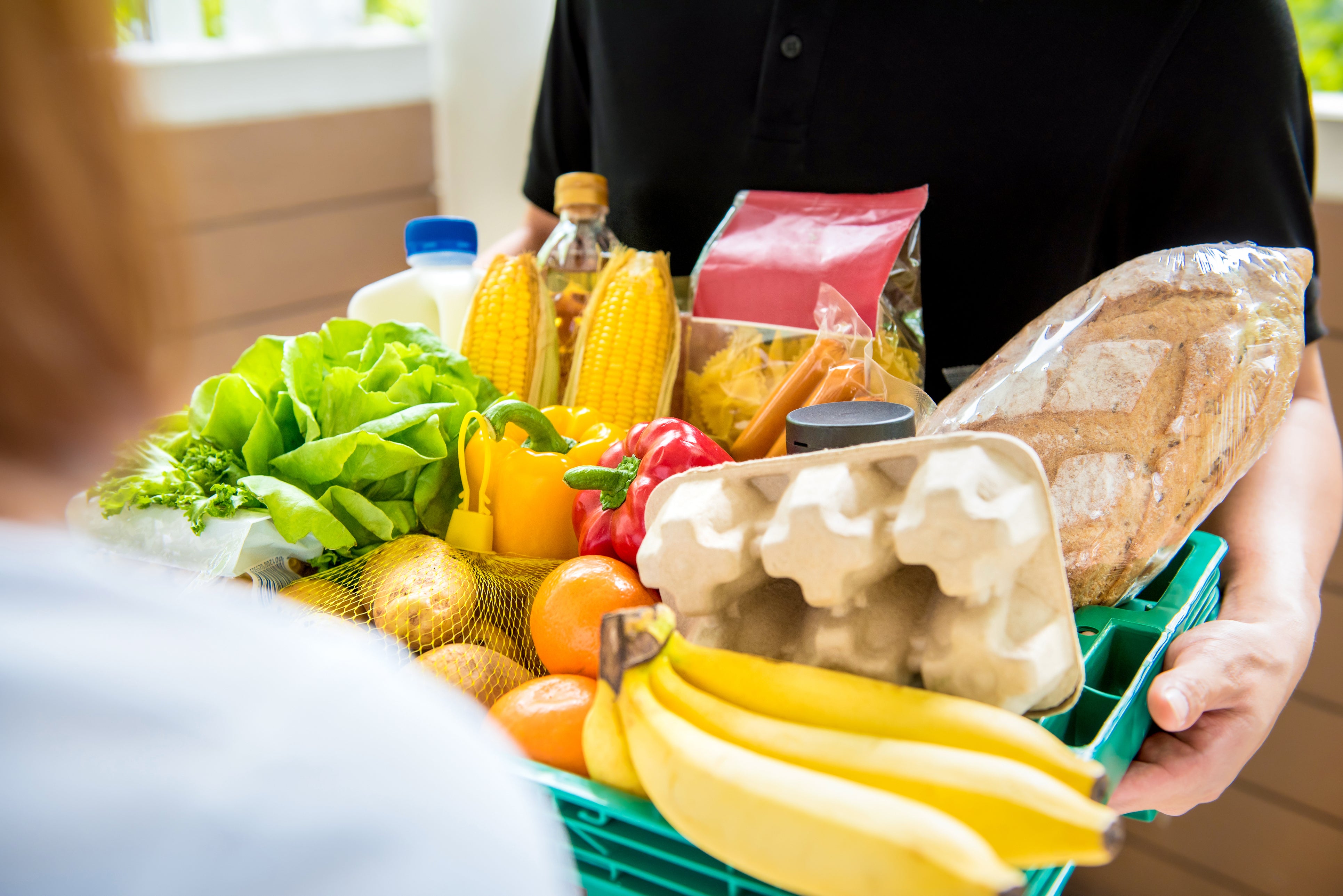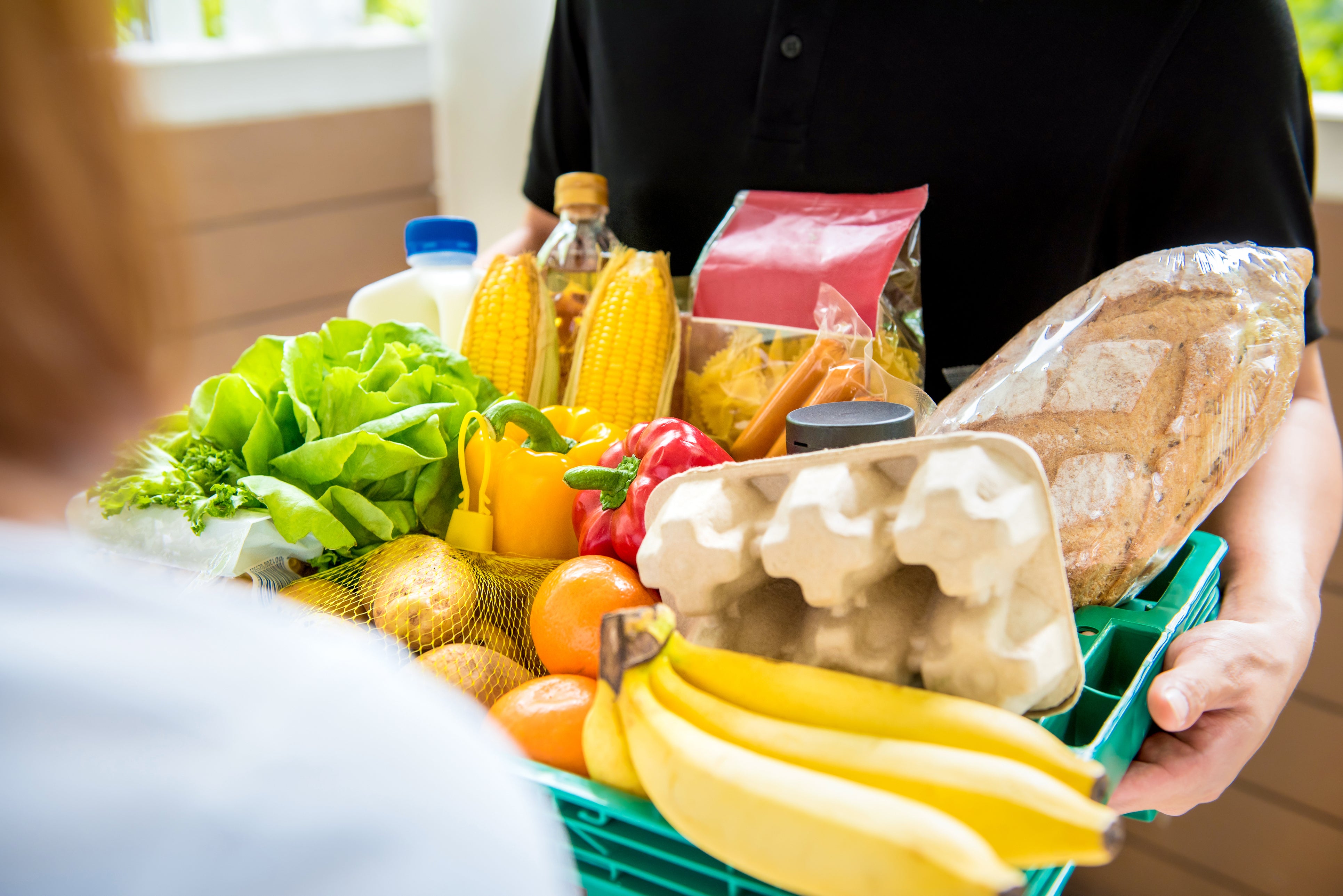 Fresh Provisions is pleased to announce the introduction of a new service to help customers who are in need of a grocery pick-up service. You can now send us a shopping list and one of our experienced team members will collect your items, process them through the register and send you a pre-settlement receipt.
As this is a new service, we do not yet have a sophisticated system which lists all items that are available in store and/or specific details about them. Therefore, we ask that you complete your shopping list and include as much detail as you feel will help us. We can help by filling in any gaps to make sure you have some quality food coming your way. We are sure that if you have any favourites you will know exactly what to tell us! You will pay your collection service fee online now and we will do the rest.
After your order has been picked and ready to go, you will be sent your pre-settlement receipt so you can review your purchases and the cost of your order. Once you are satisfied with your order you can then come and collect your shopping. If you are unable to come into the store, we will gladly do the leg work by bringing your items out to your vehicle. In this instance, one of our team members will come to settle the payment by EFTPOS card and then bring your goods straight to your vehicle for you. It is as simple as that. All we need from you is your list and at least four hours to guarantee the delivery time for your order.
Please note that we may make some substitutions if specific products or brands of products are not available. If you are not happy with those substitutions, you may use the pre-settlement receipt to make alterations.  When you receive your pre-settlement receipt you can make up to two alterations. If you feel you need to change more than two items, this will incur additional fees.
For any orders received after 6pm they cannot be processed for collection until the after 11am the following day.