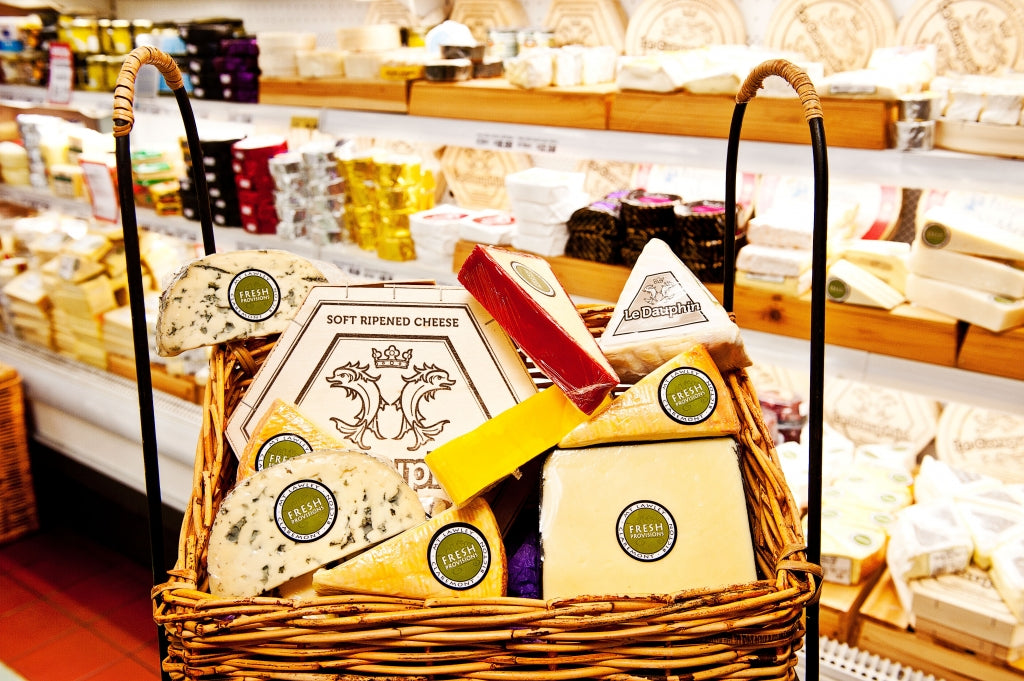 What is our passion for food?
At Fresh Provisions our passion for food is all about helping customers meet their dietary or ethical food requirements. Our speciality products include seasonal locally produced fresh foods, a range of organics, fermented, gluten free and vegan goodies to mention a few. Fresh Provisions' emphasis is on making fresh quality food available to suit your needs ensuring customers get value beyond the price at the checkout. We can help you find that special ingredient to make a favourite dish or that hip and happening trendy food fad that just kicked off last night. Boasting an extensive range of gourmet and everyday products we want to encourage your passion for food in the kitchen.
Passionate about food and passionate about taste, our team of foodies at Fresh Provisions delight in tantalising your taste buds. Browse our aisles and find fresh artisan breads, unique coffee and tea blends and a huge selection of fresh cheeses. With a large range of olive oils, handmade pastas, small batch jams, fine chocolates and scrumptious specialities we make it easy to be passionate in the kitchen.
Planning a party work gathering or gathering? Don't have time to cook? Have our team cater for your event. Baking up delicious hot foods creative cupcakes scrumptious fresh salads and mouthwatering platters. Fresh Provisions can design a menu to suit every occasion. From the downright simple to the extravagant, we enjoy a good food challenge. Providing party pies sausage rolls to gourmet sandwiches, boutique cheese boards or perhaps gluten free slices. We will take out the stress and your guests will be impressed! 
Looking for a special gift? A way to say thank you, I love you or maybe goodbye? Our hampers are the ideal way to show someone you care!
Established in 1989 Fresh Provisions has a strong reputation for supporting Western Australian growers and small batch manufacturers. If you are struggling to find what you're looking for? We will do our very best to find it for you. Come see us today at Bicton or MT Lawley. Alternatively, you may like to email your request through fresh@provisions.com.au and we will be in touch.